Large Pro, NaS & Akinyele

Kool Moe

MC Serch & Eazy-E

Dre, Pete Nice, Eazy-E & MF Doom

Freddie Foxxx (FCUK hat) put the smackdown on the dude in the purple shirt at Statik Selektah's "100 Proof" album release party

Prodigy

Cam'ron, Monica Lewinsky & Dame Dash

Joe Budden

E-40 & B-Legit

Suge Knight

early NWA, dude at the far right, left the group…I think he went on and did the song "Egyptian Lover"

oh yeah, dude at far right in the pic above, did this album:
Freddie Gibbs & Devin The Dude

Ice T

Evil E, Kid Frost, Dave Storrs, Ice-T, Hen-G

Bones Thugs….


you know Pac was hittin' that: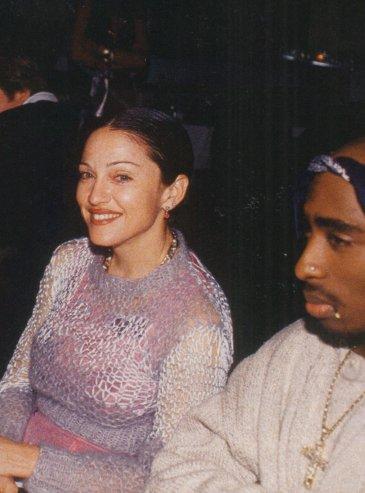 Pac & the homies:


Pac's Outlawz:

Clinton & Bill

DJ Premire, Big G, DJ Crazy Toons, & WC

I know this is only hip hop..but I have to post this Kid Rock the Republican pic:
speaking of detroit rappers, Em at taco bell:

Lil Wayne,J.Prince ,Bun B,Chamillionaire & Z-Ro

What happened to the KING of the SOUTH? LIL FLIP….. & RIP Pimp C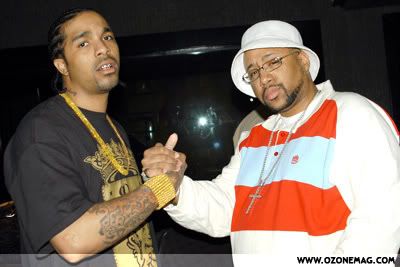 Ice T, Chuck D, Ice Cube, Henry G

In da club, young 50:

awwwww a reunion, remember the balcony days…awwww the fond memories. Ice Ice Baby & Suge, together again:

excuse me, I think this was before, Beats by DRE:

IN THE LAB: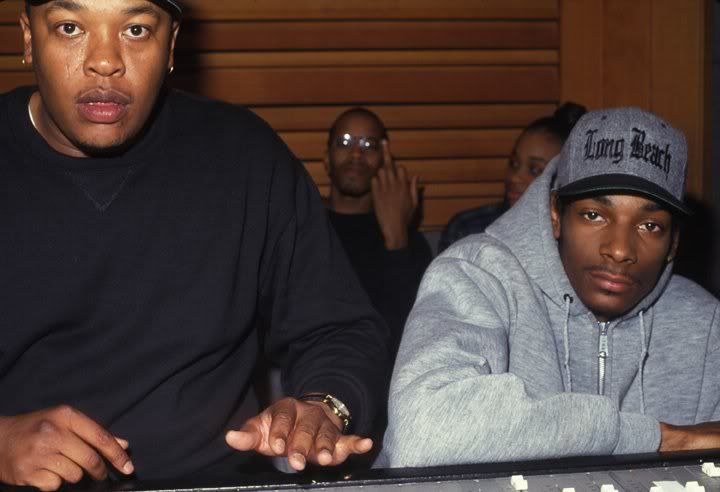 Rapper Luckyme, hmmmmmm…..he might just get some pussy after the picture is taken:

looks like the "C" crew….I could be wrong, though, but there's lots of blue in there:

2pac,eazy e
Biggie,PAC,redman

---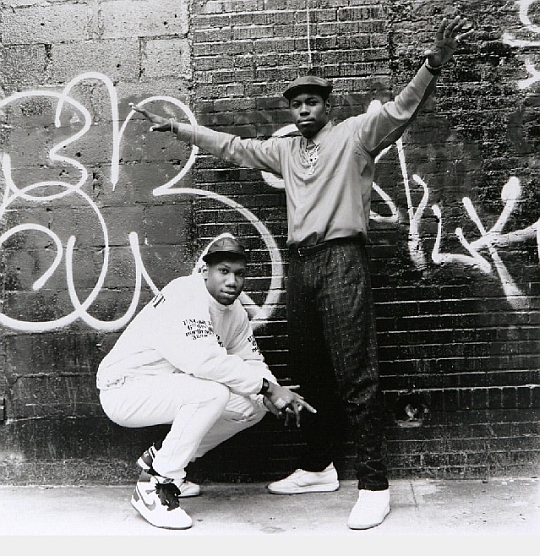 __________________
CLASSIC PIMP C:
DJ Screw:

Ice T & the Syndicate (with some members lookin' suspect):

Rae-Woods playin' golf with MIKE JONES, who? MIKE JONES: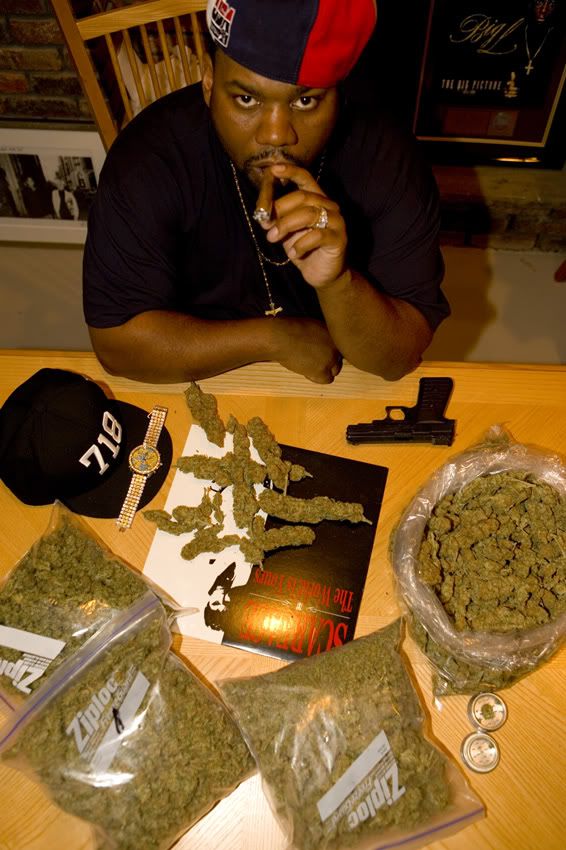 Eazy & BonesThugz, others:

Kool DJ RED ALERT & others: yeah & the others are LEGENDS, no doubt

Kid Capri & Red Alert

I'm your Idol, highest title, numero uno:

RIP Nate Dogg

Shyne….who else could it be?

disturbing pic of EAZY E & the muthafucka that broke up NWA:


Guru

nahhh, they weren't happy, Diddy was plottin':

Gucci Mane?….looks normal

Beyonce and Kanye, CONNECT 4 is HOT in the STREETS now?

If Jay Z never left Marcy…….

Busta & Prom Date:

JJ Fad, Eazy, Dre

__________________
__________________
dayummmm…..Pac would have loved the video games of today

lil Poppa

Anita Baker and BIZ MARKIE? ….I need a duet

Rare moment, 50 can't talk…


Muhammad Ali with Hank Love & Teddy Ted

Afrika Bambaataa & DJ Cool Hurc (Founders of our culture we call Hip Hop)

Pac,Sally Richards,Jada.Props if he got that 3some to jump off.I know Sally was fucking.

---
Nino Brown is HIP HOP

havoc of mobb deep